Know Your Professional
Use our interactive tool to find the right support for your loved one with Down syndrome
Learn More
Our mission is to support people living with Down syndrome and their families with individualized and leading-edge educational programs, health services, information resources, and rich social connections so each person can flourish in their own right.
Events + Workshops
Family Event
March 18, 2023
Celebrate World Down Syndrome Day with the Burnaby premiere of the new NFB feature documentary Lay Down Your Heart, preceded by the short films Raising Ava Rose and Minding Your Own Business: Entrepreneurs with Down Syndrome
Details + Registration
Latest News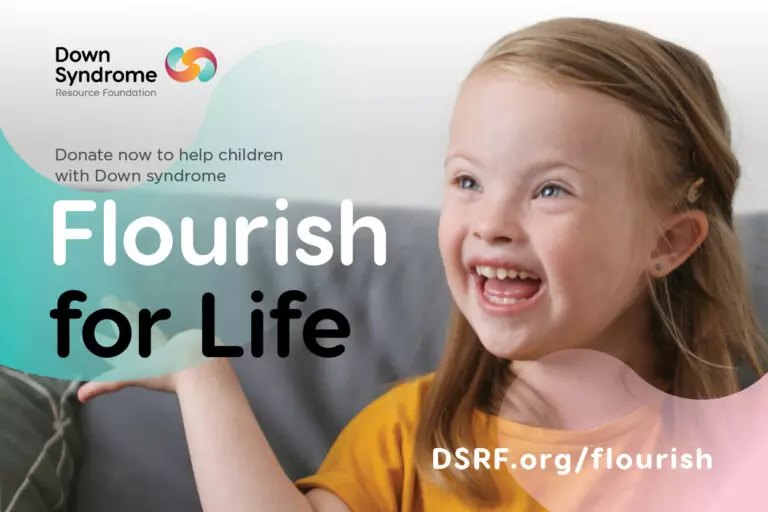 November 28, 2022
On Giving Tuesday, DSRF launched our new annual giving campaign, Flourish for Life.
Learn More + Donate
DSRF Video News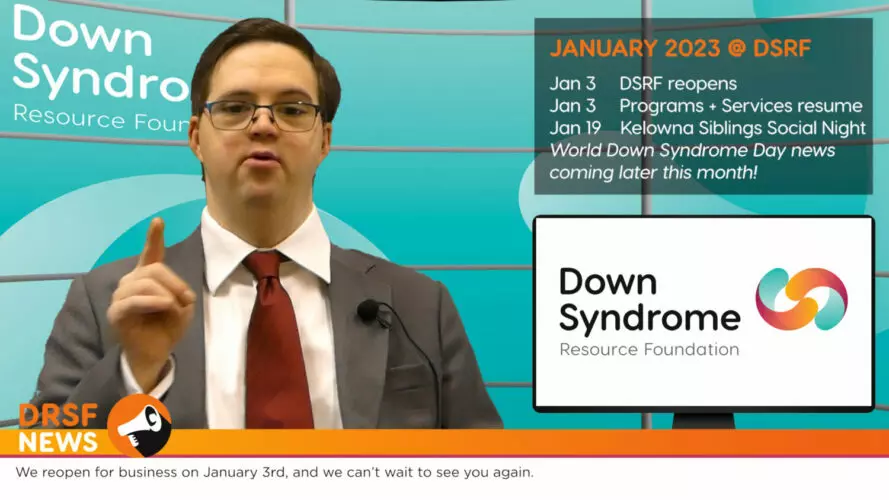 January 3, 2023
Happy New Year! Start the year off right with the first 2023 episode of DSRF News with Andrew Bingham.
Watch Video