Our mission is to support people living with Down syndrome and their families with individualized and leading-edge educational programs, health services, information resources, and rich social connections so each person can flourish in their own right.
Events + Workshops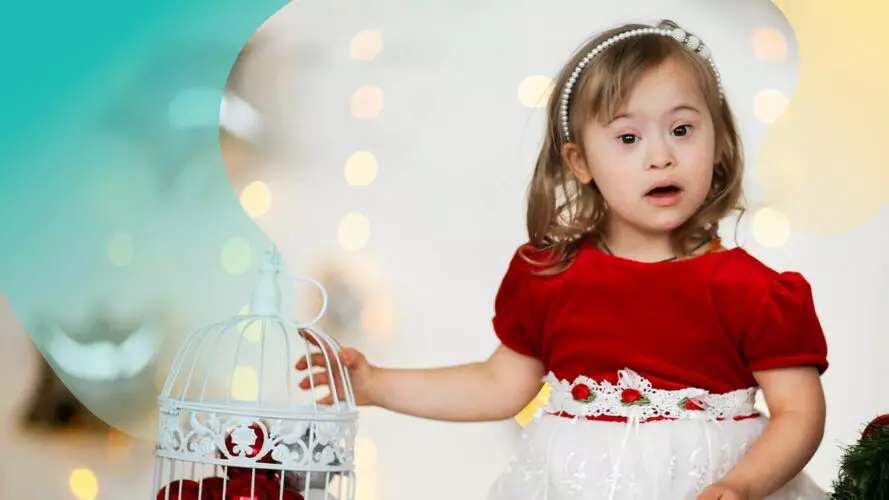 Family Event, Fundraising Event
December 15, 2023
Celebrate the magic of the season at our annual holiday breakfast.
Details + Tickets
Latest News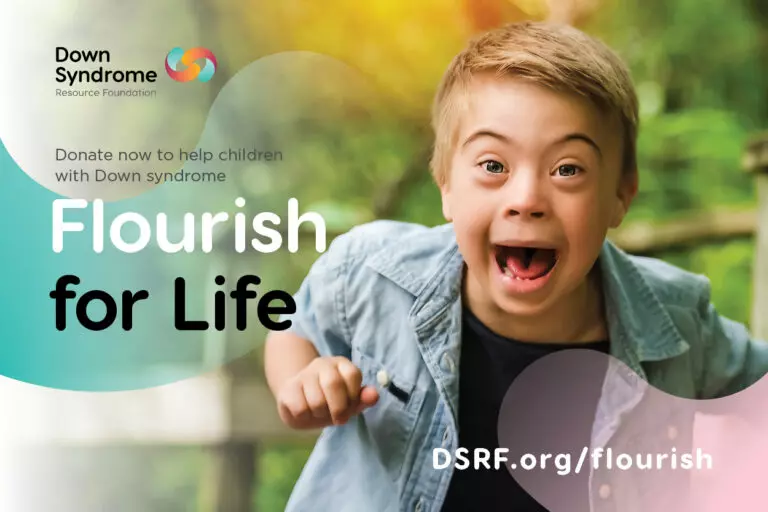 November 27, 2023
Donate now to help children with Down syndrome flourish for life.
Learn More
DSRF Video News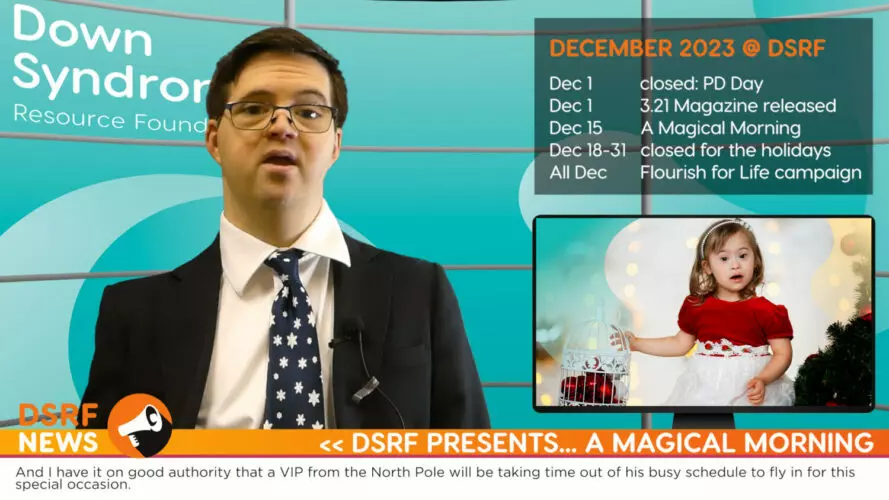 December 1, 2023
After a month's hiatus, Andrew Bingham is back in studio to bring you all the DSRF News heading into the busy holiday season.
Watch Video