Know Your Professional
Use our interactive tool to find the right support for your loved one with Down syndrome
Learn More
Our mission is to support people living with Down syndrome and their families with individualized and leading-edge educational programs, health services, information resources, and rich social connections so each person can flourish in their own right.
Events + Workshops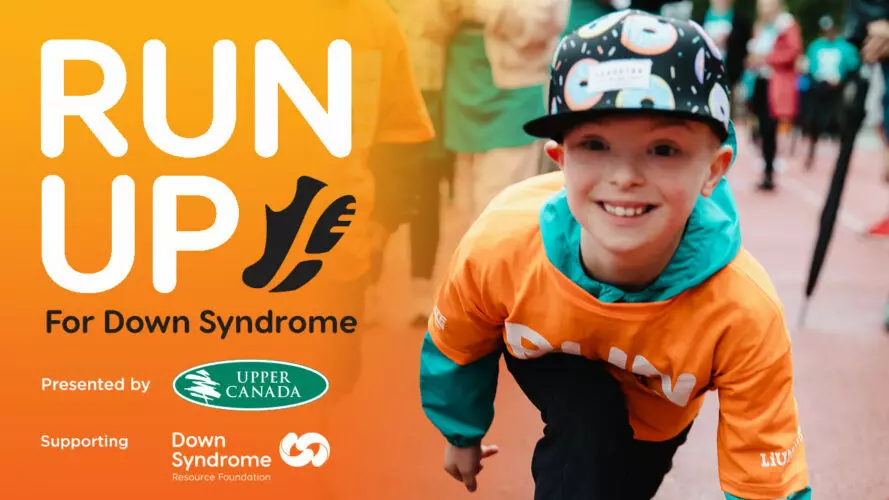 Family Event, Fundraising Event
June 4, 2023
Join BC's biggest Down syndrome event and help those with Down syndrome flourish throughout life
Details + Registration
Latest News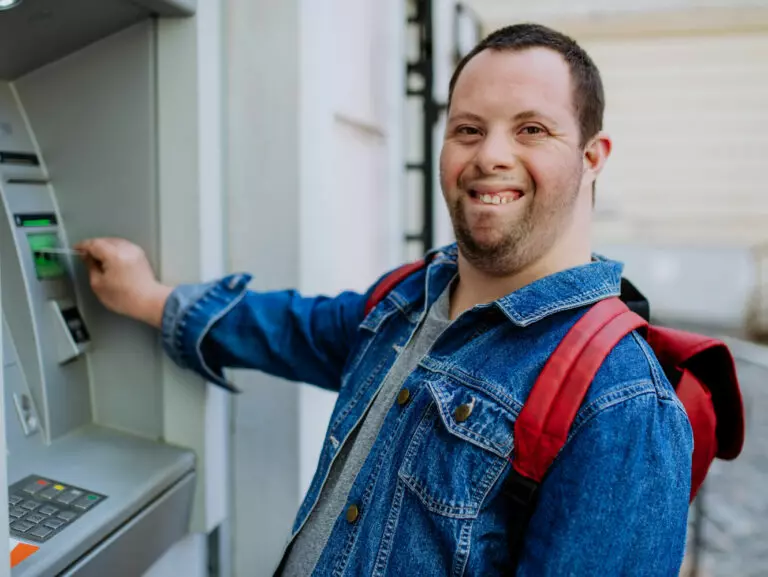 March 24, 2023
DSRF advocates before the Standing Senate Committee on Social Affairs, Science and Technology for the creation of Canada Disability Benefit.
Read More
DSRF Video News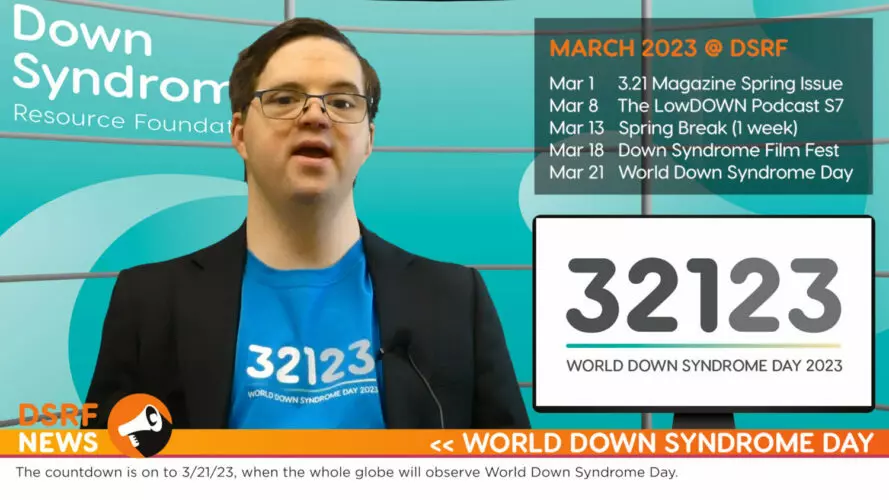 March 1, 2023
The countdown is on to World Down Syndrome Day! Here's Andrew Bingham with the scoop on all of DSRF's WDSD activities.
Watch Video