Summer Camp
Register now for summer camp fun including cooking, photography, rock 'n roll, art, Bollywood, and OT
Find Out More
Raise Me Up
Building self-esteem and healthy relationships for tweens, teens, and adults
Find Out More
Our mission is to support people living with Down syndrome and their families with individualized and leading-edge educational programs, health services, information resources, and rich social connections so each person can flourish in their own right.
Events + Workshops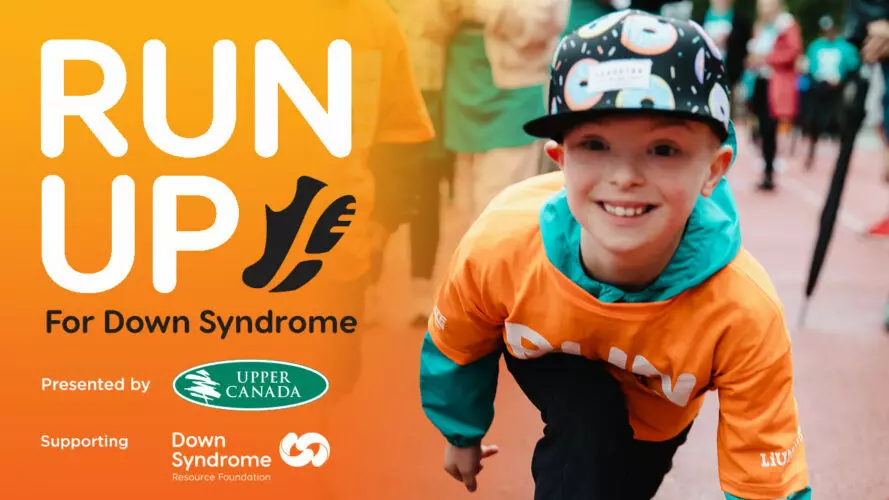 Family Event, Fundraising Event
June 4, 2023
Join BC's biggest Down syndrome event and help those with Down syndrome flourish throughout life
Details + Registration
Latest News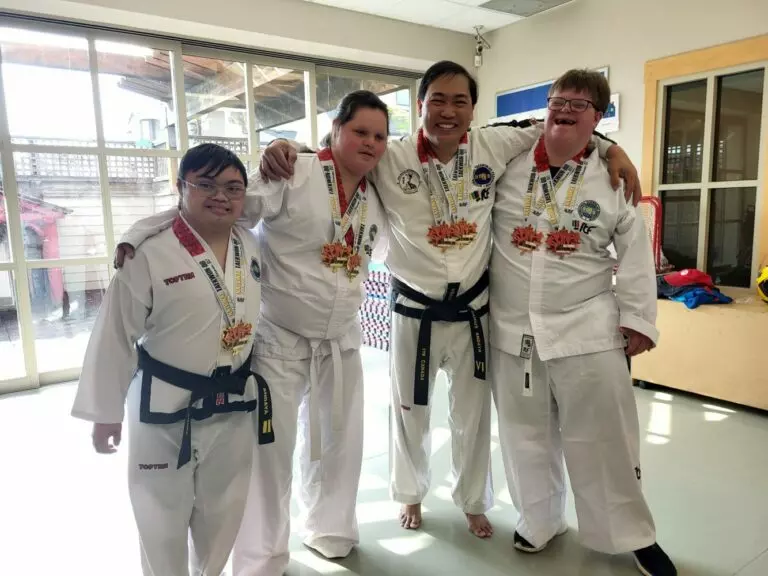 May 16, 2023
Athletes with Down syndrome medal at first Adapted Taekwon-do Canadian Championships.
Read More
DSRF Video News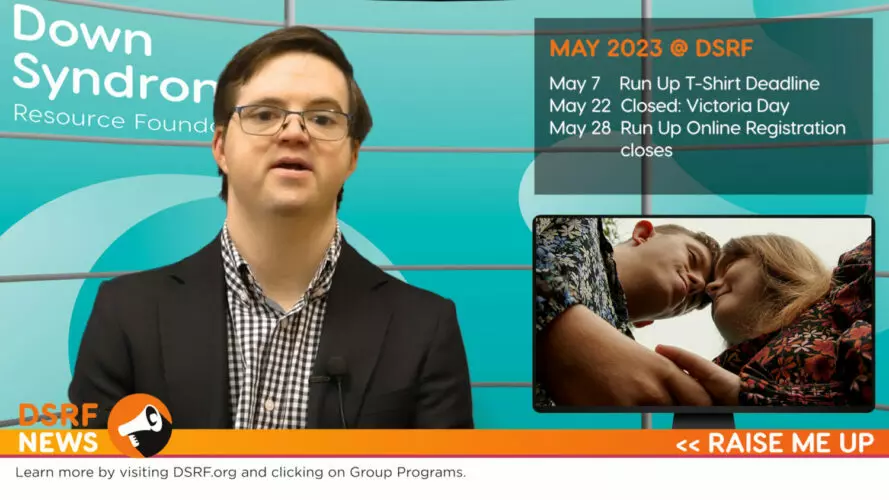 May 1, 2023
This weekend put us all in a summer mood. Find out what's on tap this summer in the latest edition of DSRF News with Andrew Bingham.
Watch Video