The Down Syndrome Resource Foundation is very fortunate to have a Board of Directors consisting of members of our community who are dedicated to our mission and passionate about sharing their talents. The Board of Directors is committed to ensuring the health and sustainability of DSRF's projects, and providing strategic direction that is consistent with our stated purpose and the needs of the community.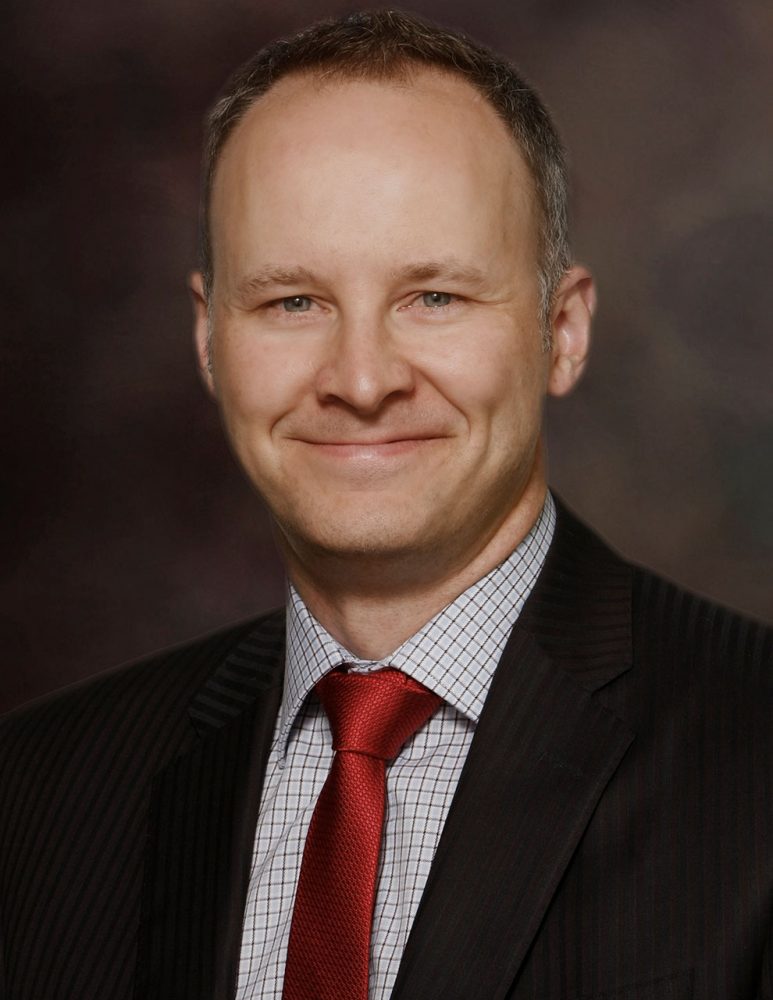 Greg Heise (Chair)
Partner, George & Bell Consulting
Vancouver, BC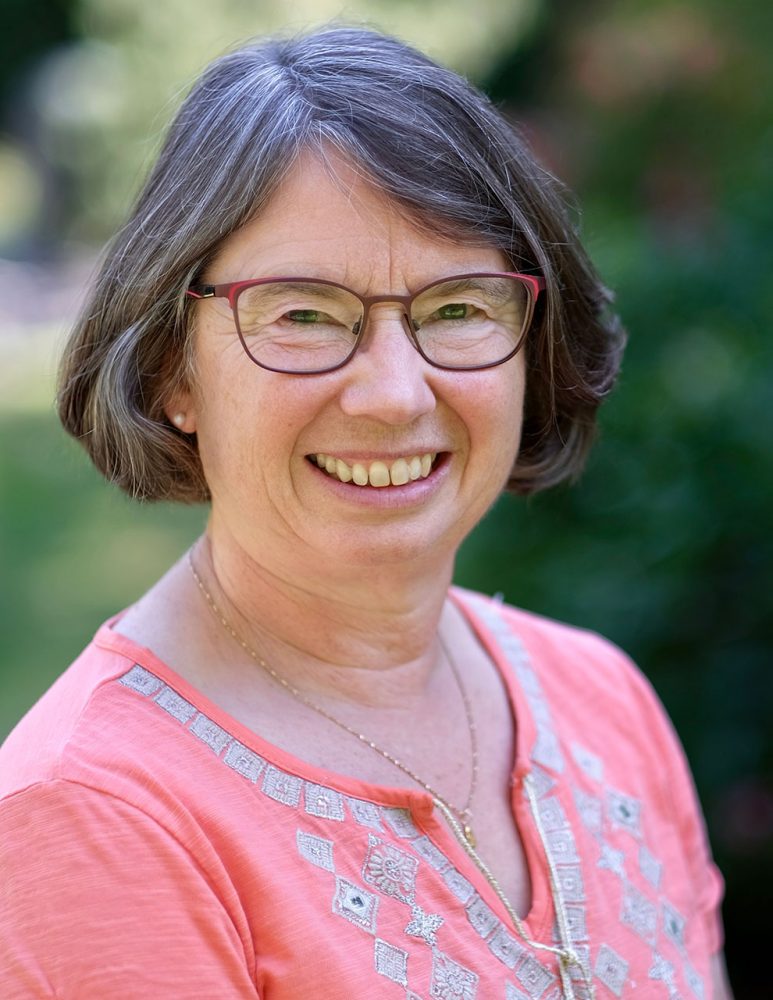 Dr. Aven Poynter (Vice-Chair)
Paediatrician (Retired)
Langley, BC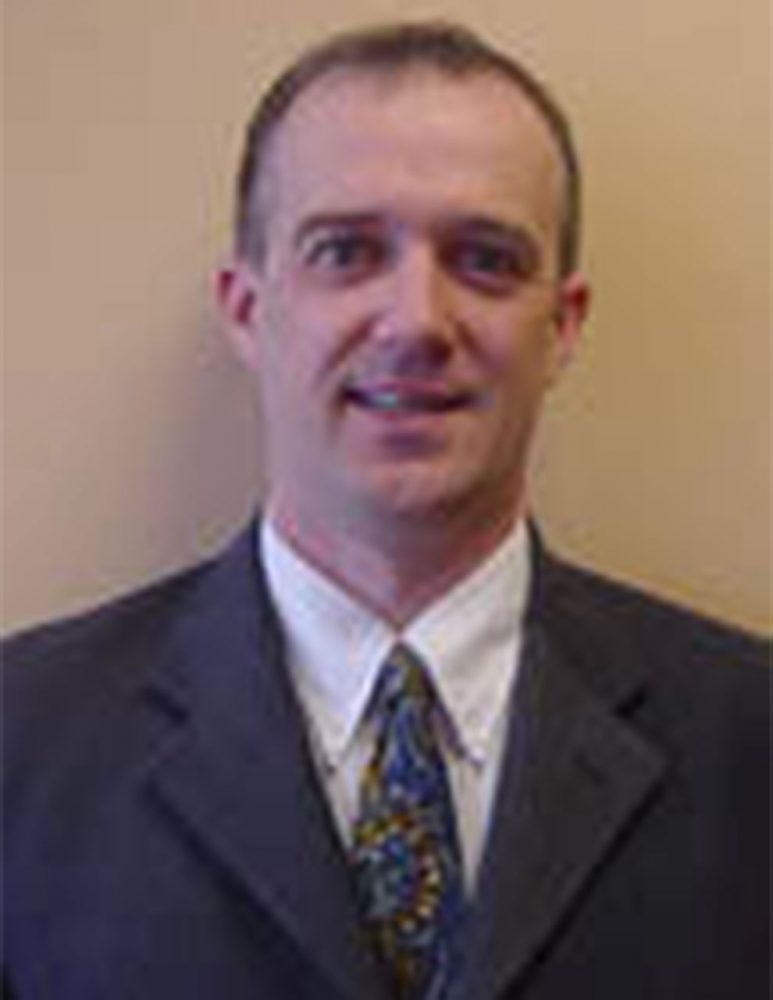 Hugh Woolley (Treasurer)
Managing Partner, Lewis & Company
Vancouver, BC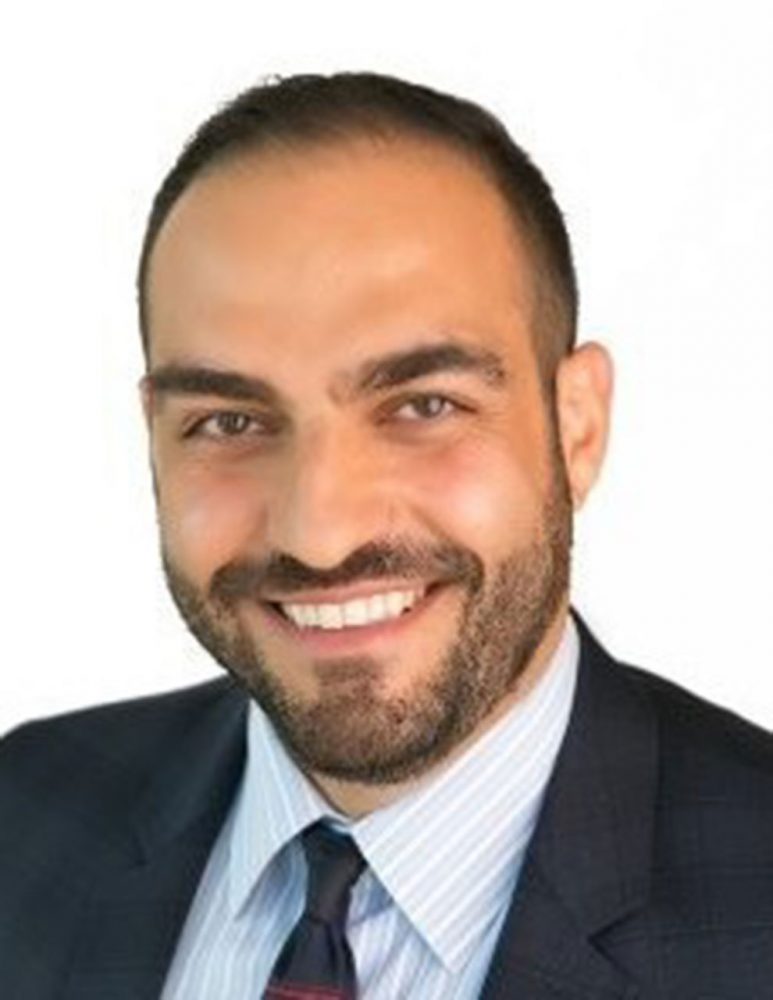 Barzin Assadi
Insurance Industry Executive
Vancouver, BC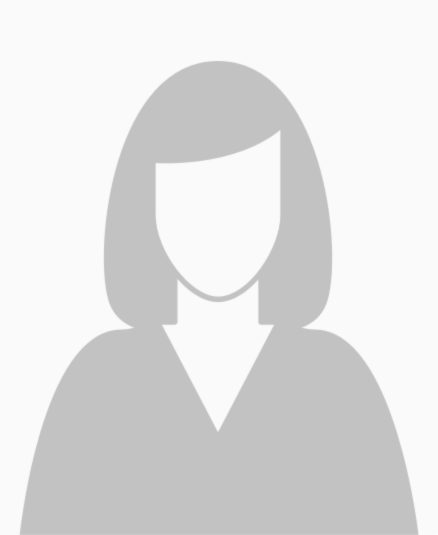 Lata Casciano
Barrister & Solicitor (Retired)
Vancouver, BC
Sally Greenwood
VP Communications and Societal Engagement
Genome, BC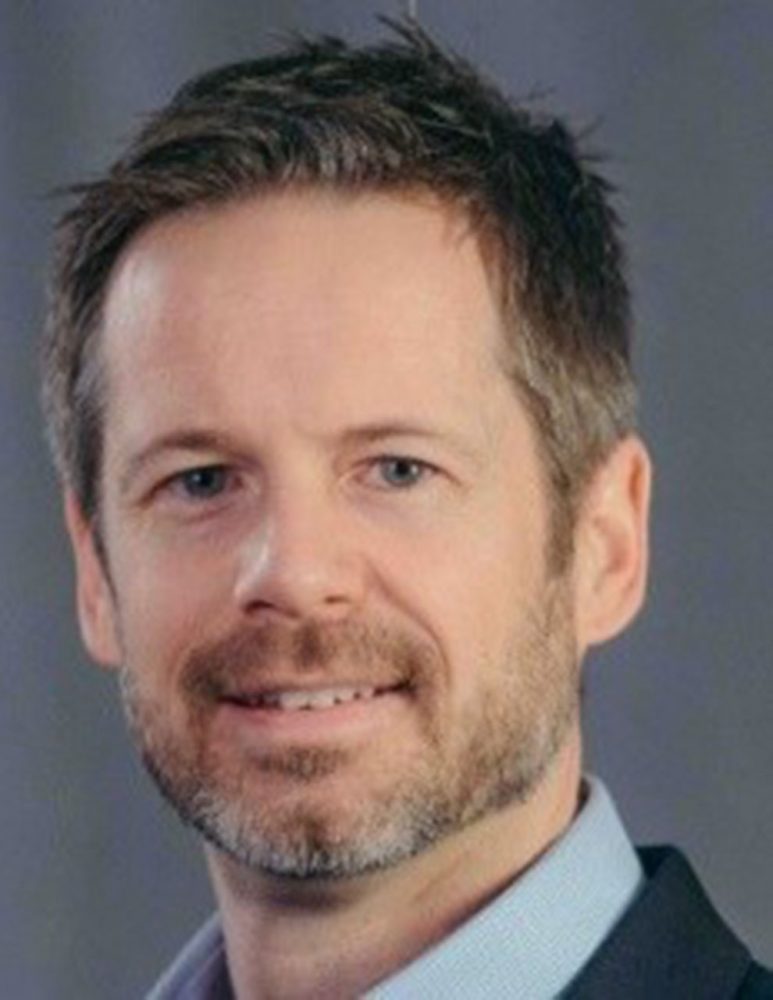 Geoff Griffiths
Director of Commercialization / Parent, Shackelford Pharma Inc.
Vancouver, BC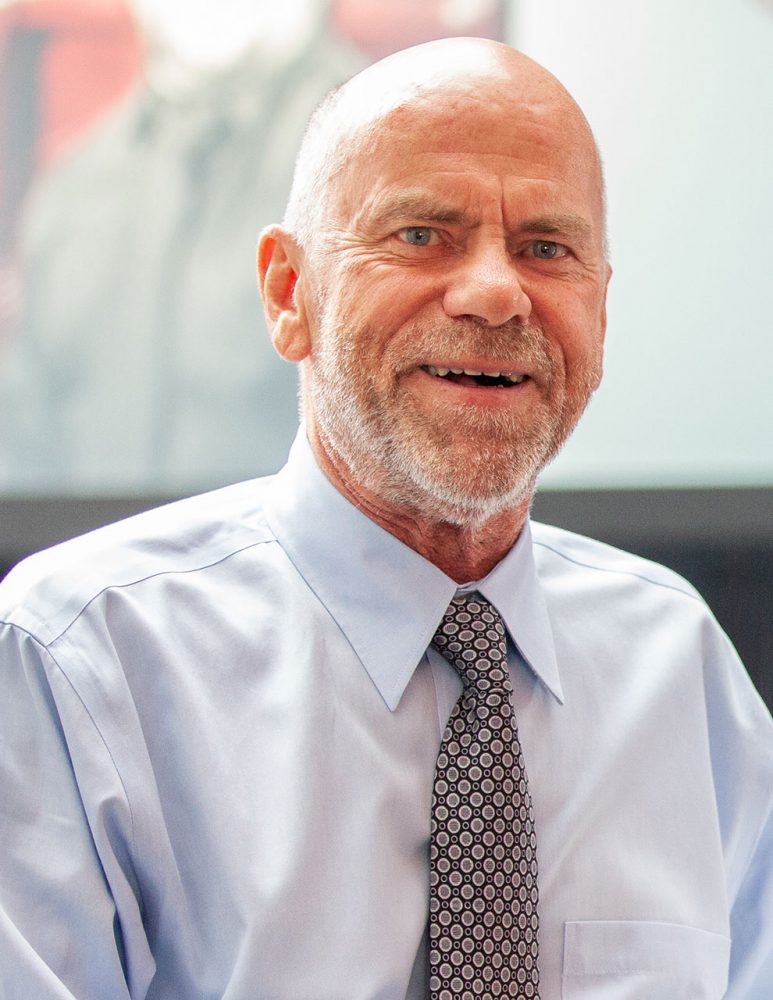 George Klukas
Director, Product Management, Upper Canada Forest Products
Richmond, BC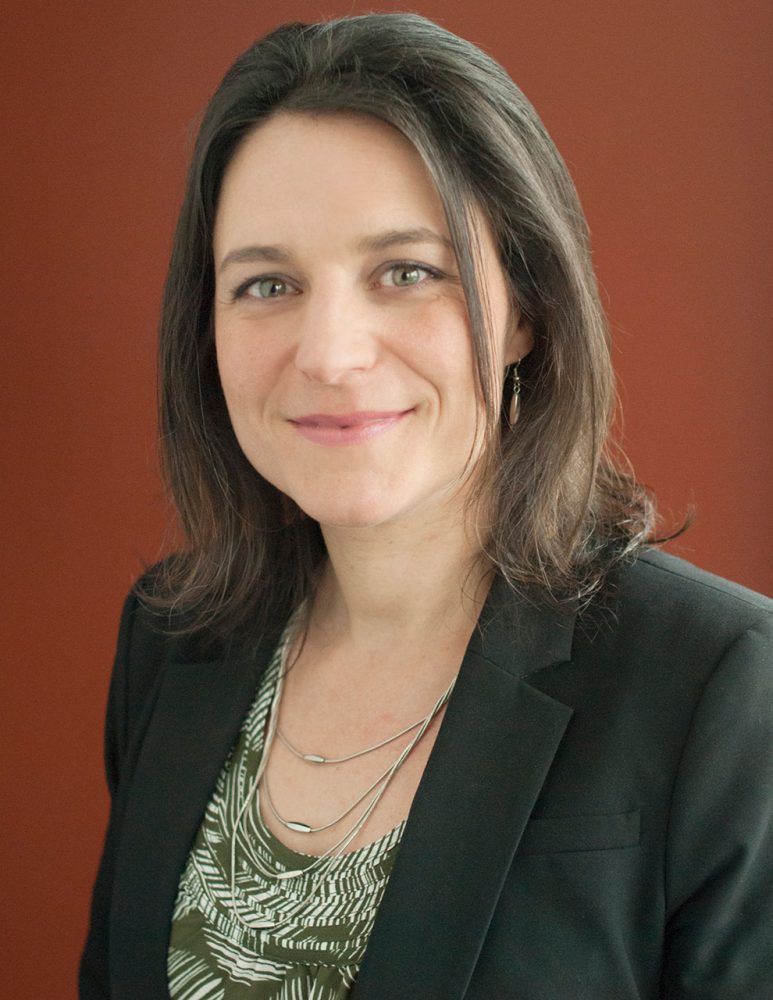 Bridget Noonan
Partner, Clearline CPA and Clearline Consulting
Tamara Taggart
Advocate/Parent
Vancouver, BC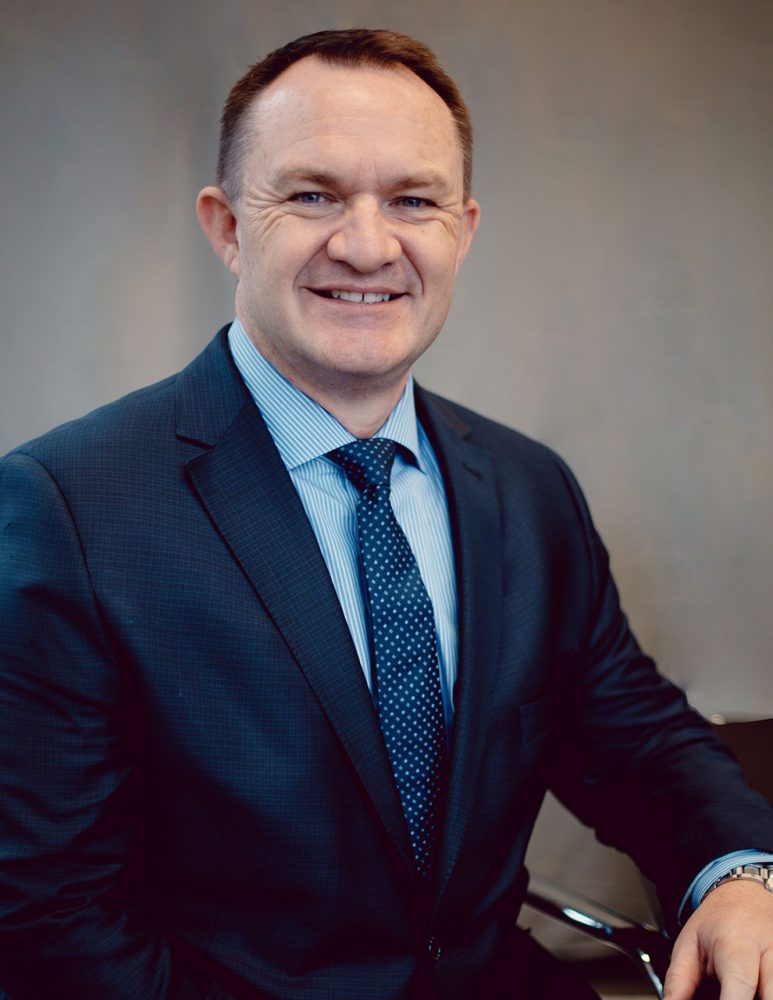 Mike Watson
Principal, Ignite Management Services Ltd.
Vancouver, BC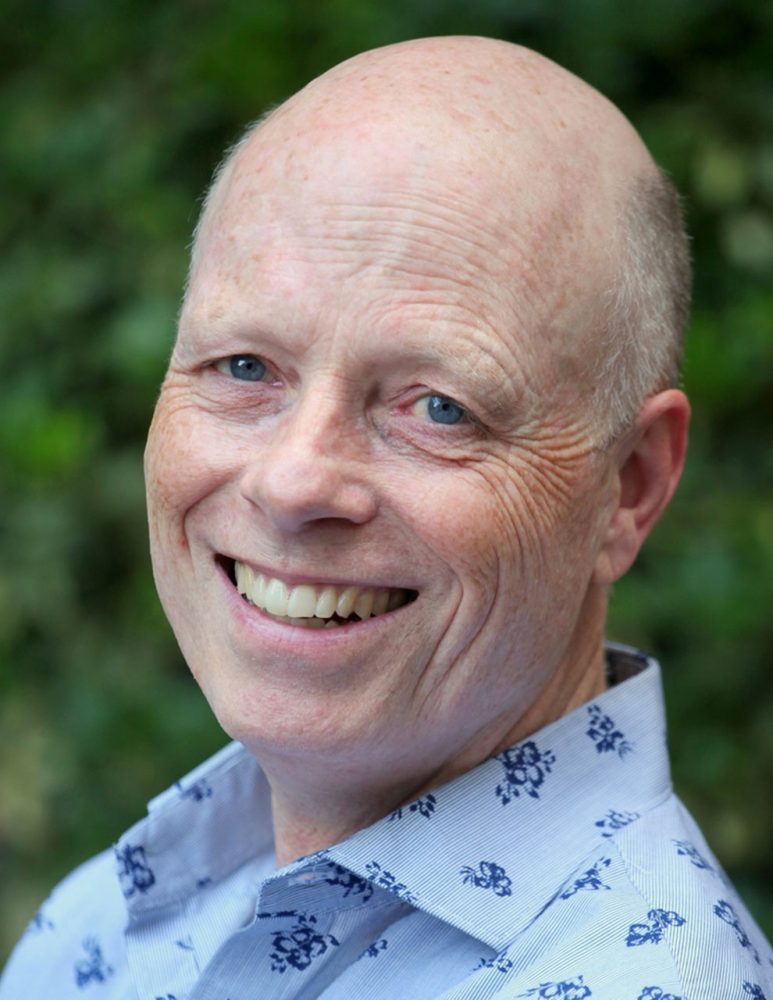 David Whittle
Corporate Advisor
North Vancouver, BC