DSRF Welcomes Four New Directors
The Down Syndrome Resource Foundation is pleased to announce the election of four new directors, Kelly Brooks, Megan Kaneen, Niaz Arbabi and Shelby Boehm, at its annual general meeting held on June 23.
"Our Board of Directors is comprised of dedicated community leaders who are committed to supporting people living with Down syndrome and their families. We are very excited to provide a space where Kelly, Megan, Niaz and Shelby can contribute their talent, expertise, and energy to furthering DSRF's mission," said Wayne Leslie, DSRF's Chief Executive Officer.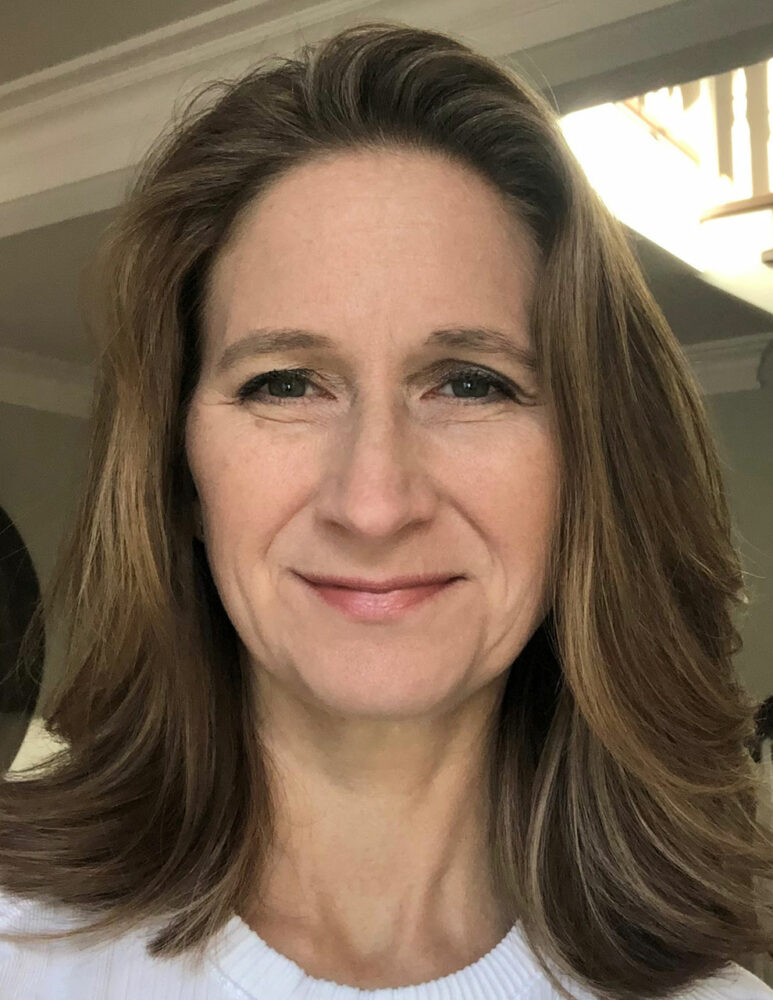 Kelly Brooks
Kelly is a Senior Talent Acquisition Consultant with 20+ years of talent acquisition leadership in a variety of industries including technology, engineering, financial, healthcare and more. I enjoy figuring out the best way to connect great talent to organizations such as Hootsuite. Kelly's expertise includes talent acquisition operations & technology, employer branding, training, and leading/coaching teams. She is also the parent of a DSRF student and has been a long-time supporter of the organization.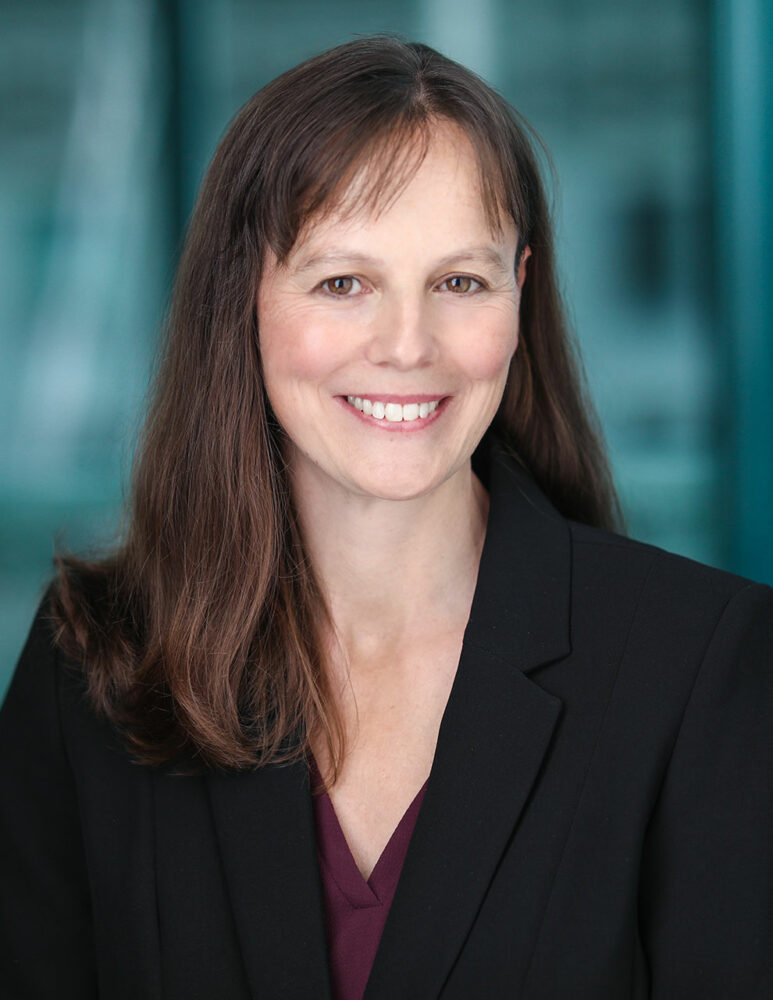 Megan Kaneen
Megan is a partner at the firm Lawson-Lundell where she advises boards of trustees and plan sponsors on a variety of legal matters involving pension plans, health and welfare trusts and other benefit plans. Her clients include both single employer plans and trusteed multi-employer plans across a wide range of industries. Megan's other professional activities include serving as a member of the Canadian Bar Association (executive member of the BC and national branches of the pension and benefits section).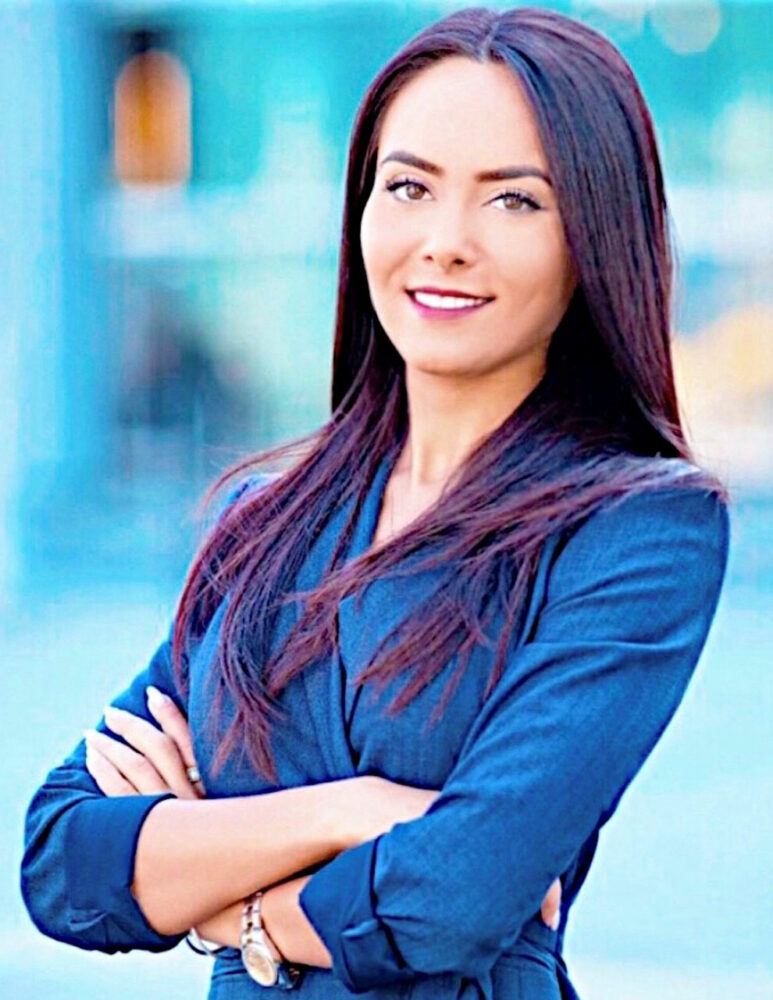 Niaz Arbabi
Niaz is currently in-house counsel for Nephro-Can, a Canadian company committed to improving the quality of life for patients with End Stage Renal Disease. In this role, Niaz engages in corporate policy development for various areas of the organization including human resources and works closely with the board of directors and senior management. Prior to her current role, her practice included family law. An underlying theme of her professional career is the desire to work with and support vulnerable populations which included working with the homeless.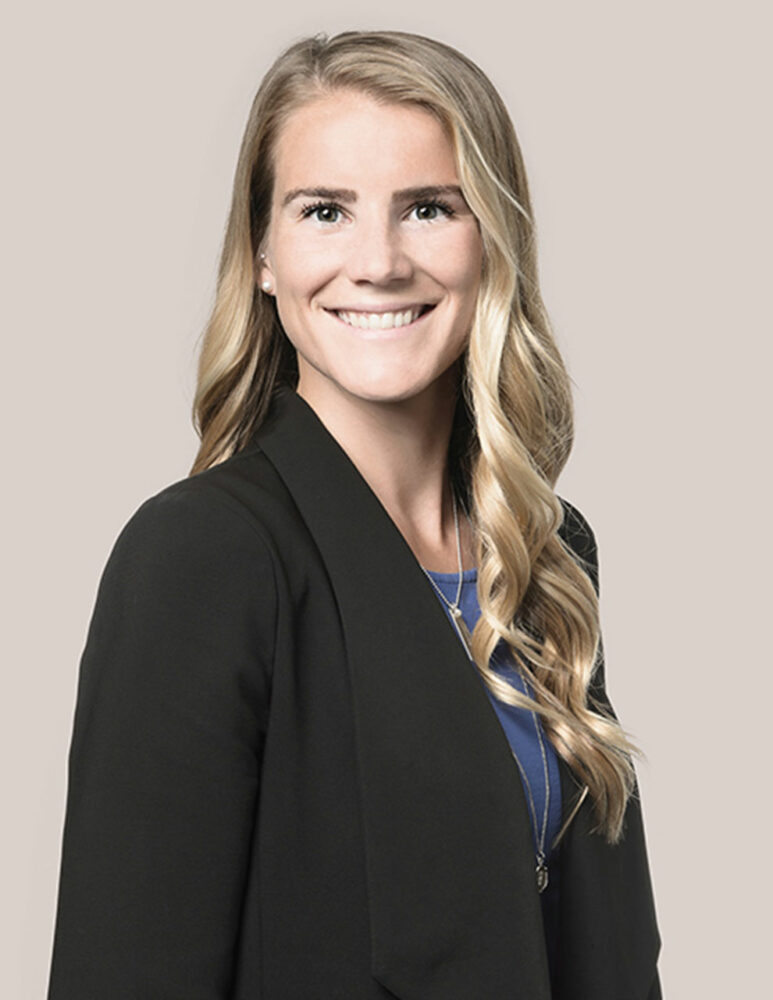 Shelby Boehm
Shelby is a labour, employment, and human rights lawyer with Fasken Martineau DuMoulin in Vancouver where she assists employers with various issues, including employment standards, policies and contracts, labour relations matters, dismissals and discipline, and human rights issues. Prior to her current role, Shelby was an Associate with Ignite Management Services where she worked with executive teams and boards of directors to execute effective strategic planning, meeting facilitation (particularly when groups are seeking alignment on topics or issues). Outside of work, she volunteers with Canuck Place Children's Hospice.
About DSRF
Formed in 1995, DSRF is a registered charity. Our mission is to support people living with Down syndrome and their families with individualized and leading-edge educational programs, health services, information resources, and rich social connections so each person can flourish in their own right.
Our vision is a Canada that values and empowers people with Down syndrome, fostering economic, social, and individual inclusion throughout their lives.