Andrea Lee's Virtual Office
Hi folks! Welcome to my virtual office. Let's develop a love of reading, play lots of math games, and have a safe space to learn and chat about body science and relationships.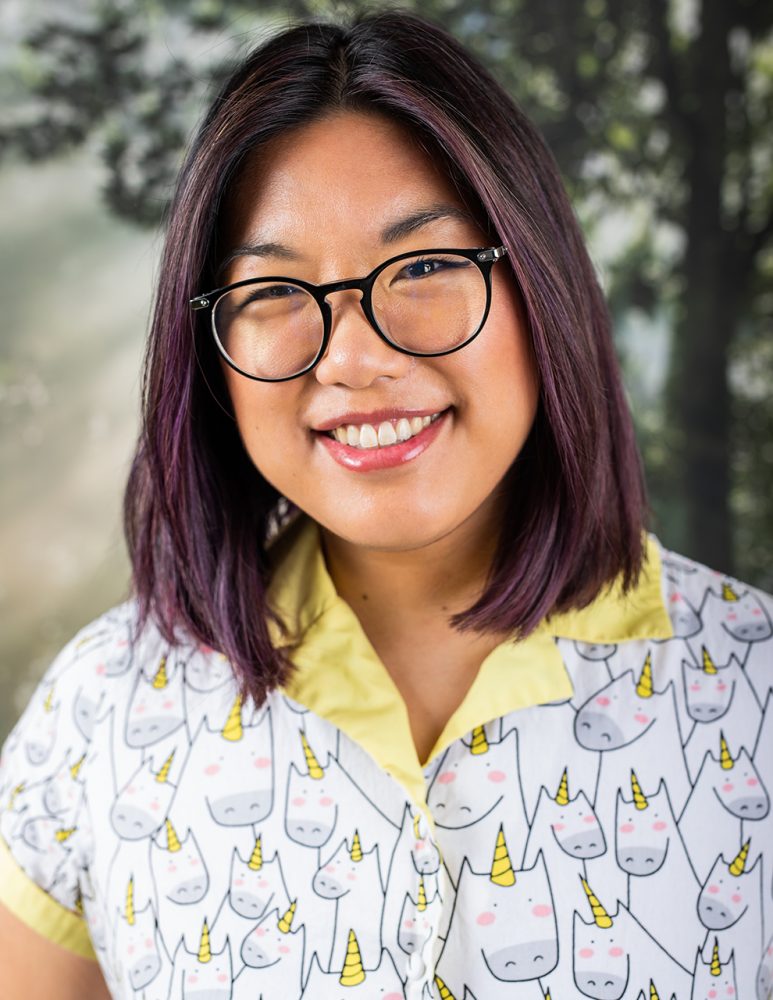 Andrea Lee
M.Ed.
Teacher + Comprehensive Sexual Health Educator
Andrea Lee
M.Ed.
Teacher + Comprehensive Sexual Health Educator
Andrea (she/her) has been teaching at DSRF since 2015. She received her Master's in Education in Montessori Methodology and Children with Exceptionalities at Loyola University in Maryland. Previously, she graduated from the University of British Columbia with a Bachelor of Arts in Sociology and Classical Literature. Andrea is a BC Certified Teacher who taught for several years in Montessori elementary schools and worked as a research assistant for the Department of Education at UBC. At DSRF, Andrea has taught Reading and Communications Plus, Money Math and Budgeting, Social Communication and Navigation (SCAN), Raise Me Up, and Gaining Relationships and Occupational Wins (GROW), as well as One-to-One Reading and Math for students age 3 and up. She completed Option's Sexual Health Educator Certification and now offers comprehensive sexual health education to small groups, families, and one-on-one.
Fun Facts about Andrea
I have loved reading comic books my whole life and would love to play superhero trivia with you.
I have a young daughter and a cute dog who would both love to pop in and say hi when they can.
My favourite foods are sushi, fries, and cheesecake.
Andrea's Programs + Services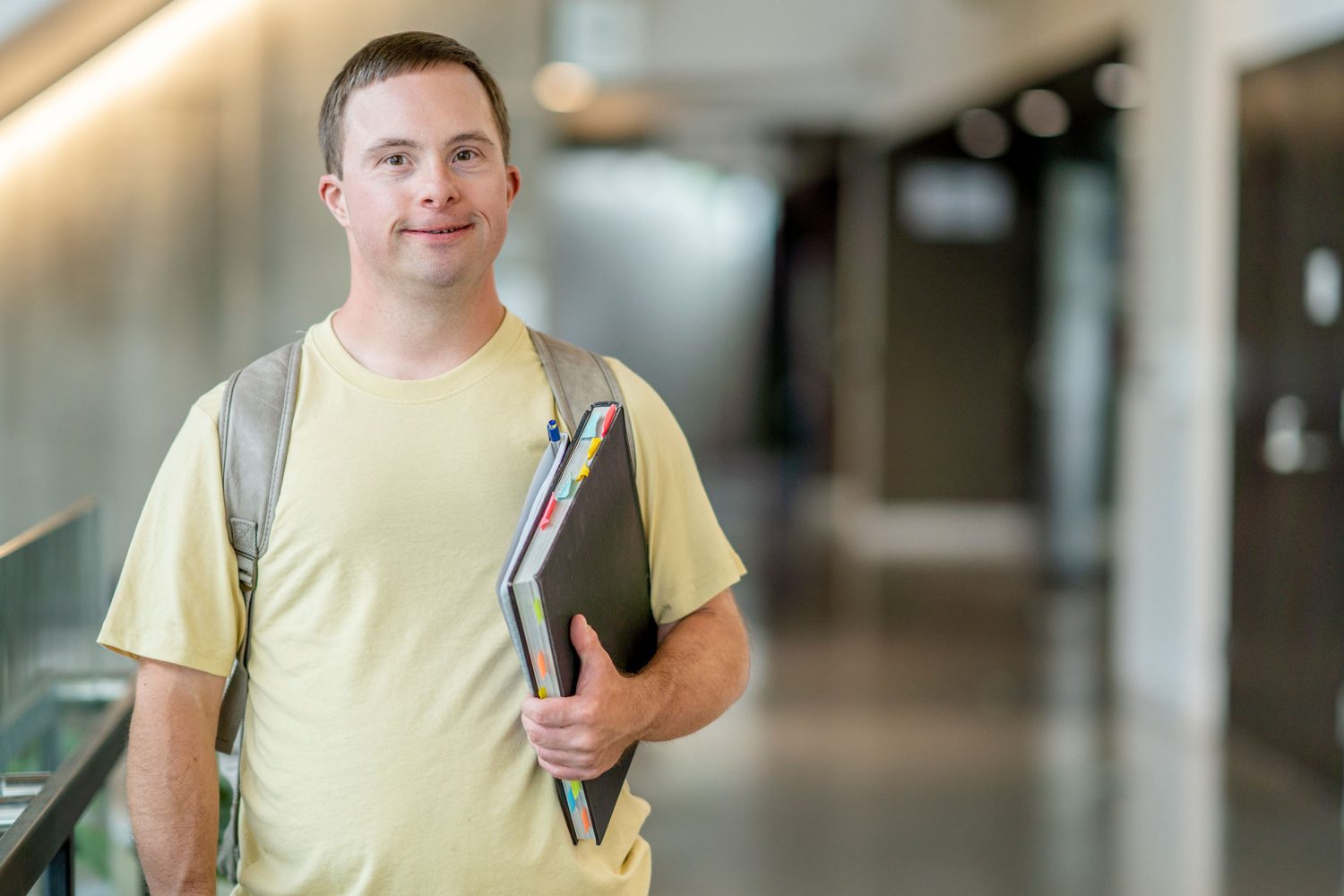 Money Math + Budgeting
More Details