Cassandra Cowie-Bélanger's Virtual Office
Hello! I'm Cassie, an SLP with the DSRF. Welcome to my virtual office! I love working with the amazing Down syndrome community of British Columbia. Being a part of supporting you or your child's speech and language development makes my heart sing! I look forward to hearing from you, and hopefully to working with you!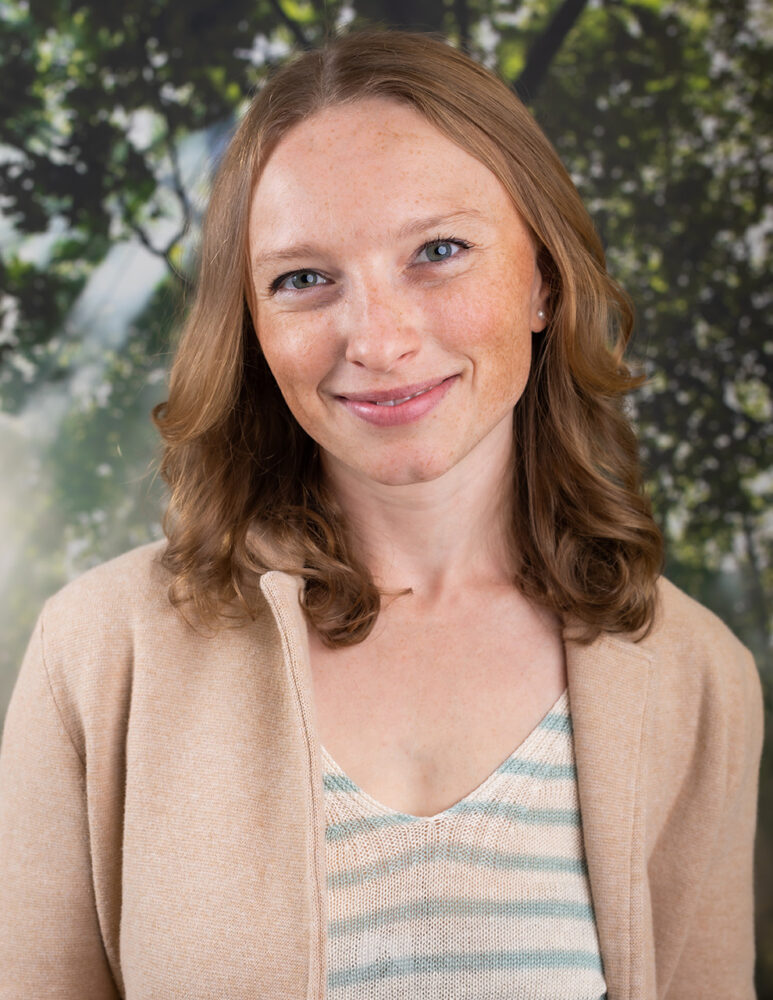 Cassandra Cowie-Bélanger
M.Sc.A. RSLP
Registered Speech Language Pathologist
Cassandra Cowie-Bélanger
M.Sc.A. RSLP
Registered Speech Language Pathologist
Cassie studied Psychology at the University of British Columbia before completing her Master's degree in Speech-Language Pathology at McGill University. While at McGill, she provided intensive speech treatment for teens with Down syndrome and childhood apraxia of speech. During this particular experience she became eager to work with this population. Prior to joining DSRF, Cassie worked as an Autism Consultant for POPARD where she motivated and trained educators to better support individuals with ASD in the school setting. Cassie is passionate about taking a collaborative approach to therapy; one which empowers clients and their families to foster change, and which ensures such change is sustainable, meaningful, and rewarding.
Fun Facts about Cassandra
I am a proud mom to two little boys. I love being a mother and cherish these little humans more than anything!
I wanted to be an actress as a teenager, and I starred on a reality show during this time (I won't tell you what show until we really know each other!).
In addition to Vancouver, I've lived in Toronto and Montreal. I have strong bonds with each city and will travel to them yearly to spend time with family and friends.
Cassandra's Programs + Services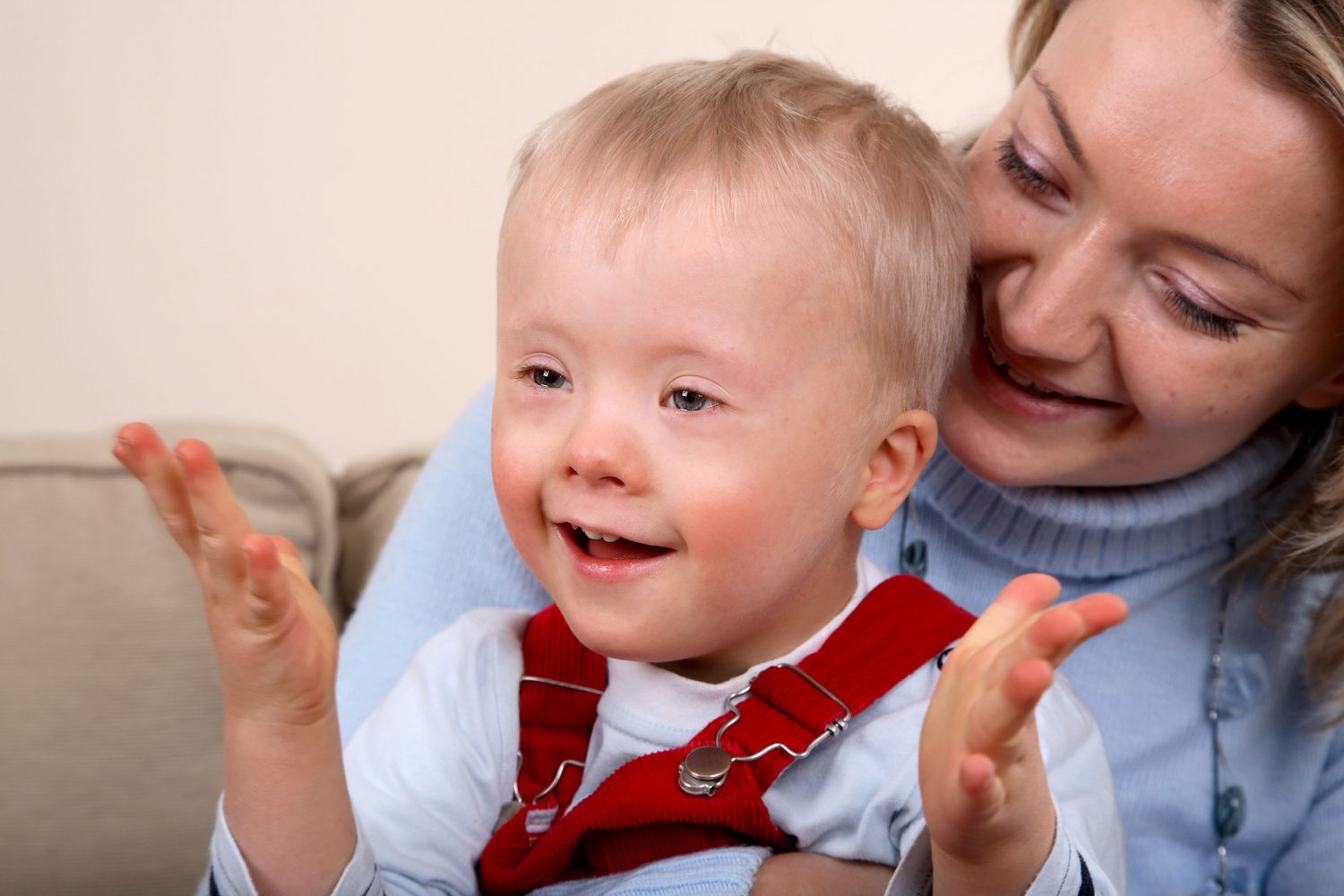 Speech and Language Therapy
More Details