Sara Peralta's Virtual Office
Hello and welcome to my virtual office. I look forward to seeing you!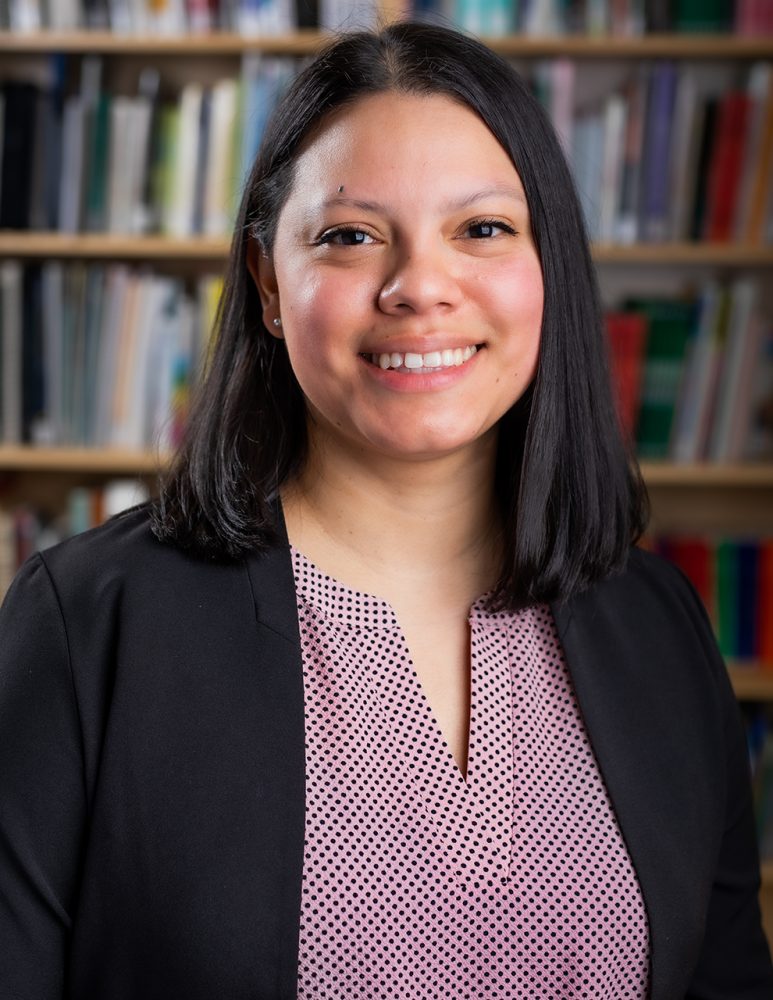 Sara Peralta
M.Ed. BCBA
Board Certified Behaviour Analyst
Sara Peralta
M.Ed. BCBA
Board Certified Behaviour Analyst
Sara (she/her) is a Board Certified Behaviour Analyst (BCBA). She completed her undergraduate studies at the University of Calgary, and has a Master's degree in Education with a focus on autism and other developmental disabilities from the University of British Columbia. While completing her undergraduate studies, Sara worked at DSRF in the summer camp programs, and then later as a teacher assistant in the adult reading program. Sara was an assistant in Dr. Susan Fawcett's FC-PBS parent training program for families of young children with Down syndrome. She has worked as a behaviour consultant providing support to children in a variety of settings for several years. She is enthusiastic about family-centred positive behaviour support and believes that a collaborative partnership with families is key to effective treatment. She is excited to be part of the DSRF team and to support families and individuals of all ages. Along with English, Sara also offers services in Spanish.
Languages Spoken
English, Spanish
Fun Facts about Sara
I worked at DSRF when I was a teenager.
I love food, especially sushi and tacos.
I love to dance, hike, and craft.
Sara's Programs + Services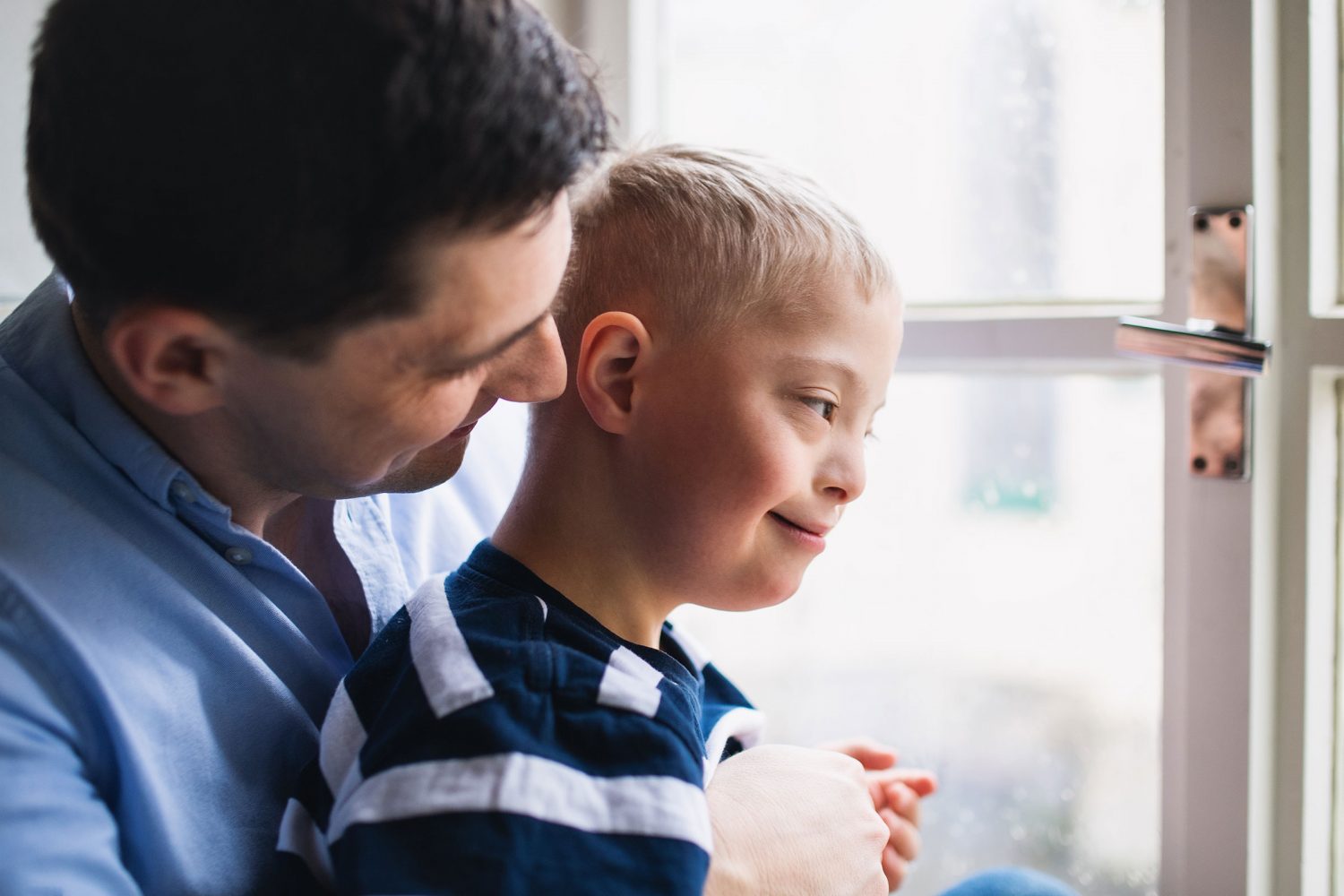 Family-Centred Positive Behaviour Support
More Details