Aja Masters's Virtual Office
Hello and welcome to my virtual office! While learning with me, you'll quickly discover that Zoom dance parties are strongly encouraged. I look forward to meeting you soon.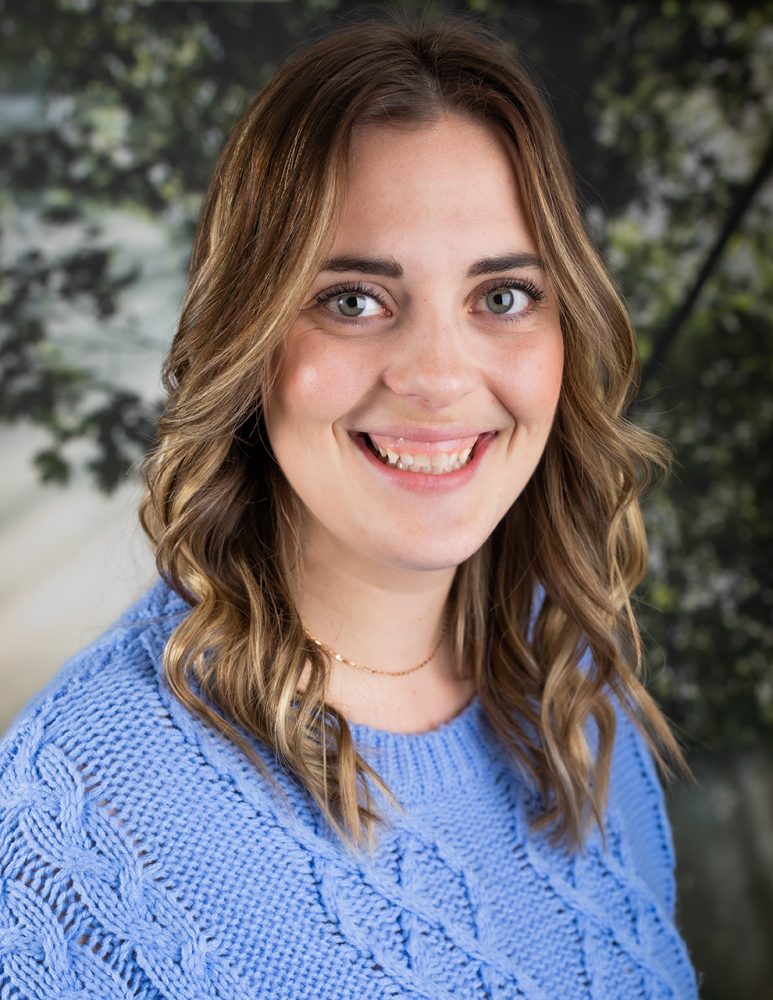 Aja Masters
Instructor and Employment Specialist
Aja Masters
Instructor and Employment Specialist
Aja (she/her) has been an instructor at DSRF since 2015. She graduated from Simon Fraser University with a major in psychology and a minor in learning and developmental disabilities. She has worked with youth and young adults with disabilities in a variety of social and educational settings for many years. In 2020, Aja completed the Employment Support Specialty certificate program at Douglas College, she believes in inclusive employment for all and is excited to offer one-on-one employment services for individuals looking for meaningful work. At DSRF, Aja assists in the Reading and Communication Plus (RAC+) and Money Math and Budgeting programs, she also teaches Gaining Relationships and Occupational Wins (GROW) with Andrea Lee and runs Friday Reads! and Pop Goes the World. In the summer, Aja is the summer camp coordinator, she always looks forward to summertime because the days are spent playing games and enjoying the sun.
Fun Facts about Aja
I love to play pitch and putt golf! Over the past few years, I've gotten more into it and love sunny days where I can get out and check out new local courses.
I've been lucky to travel to 13 countries in Europe. Fresh baked goods in Switzerland and home-made paella in Spain are just a few highlights.
Macaroni and cheese is still one of my very favourite meals!
Aja's Programs + Services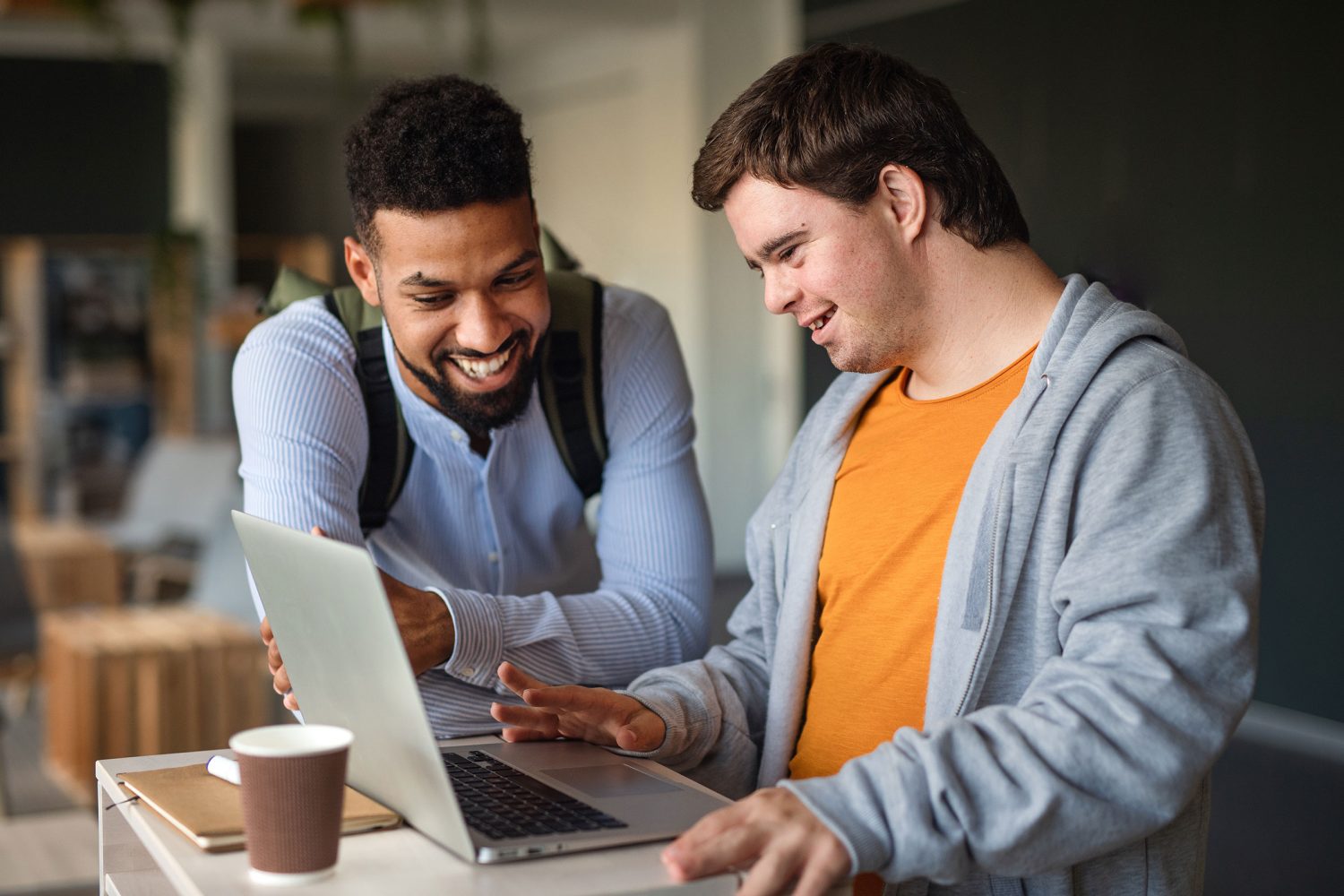 Reading and Communications Plus
More Details