Jeni Carcamo's Virtual Office
Hello and welcome to my virtual office. I look forward to helping you grow in your reading and math skills. See you soon!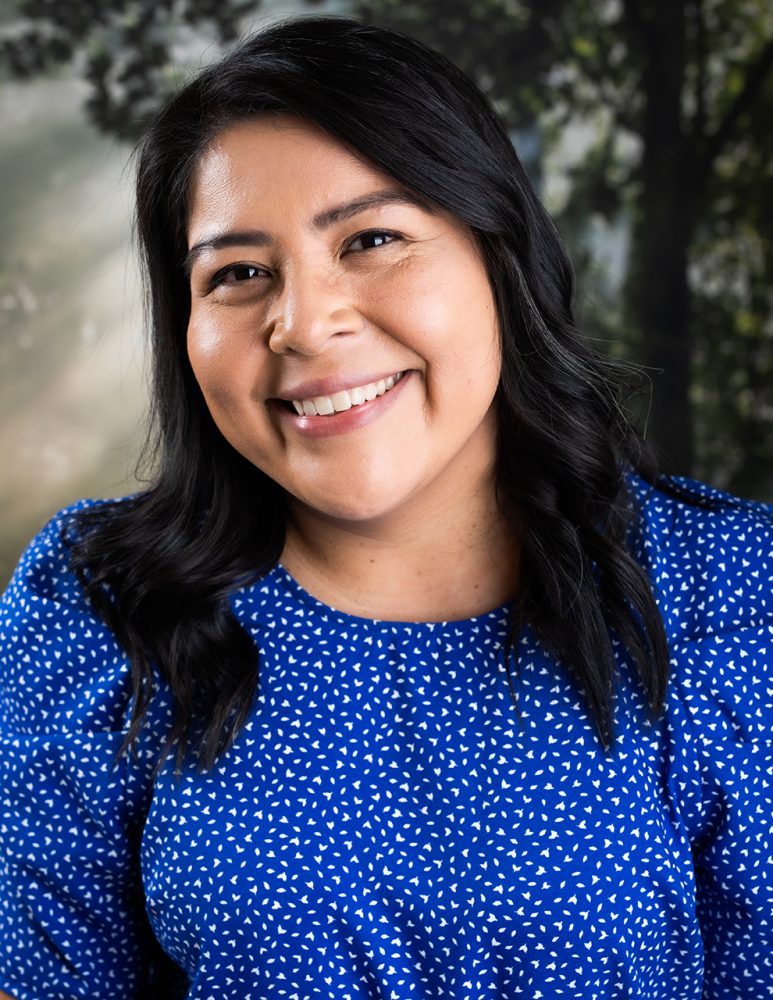 Jeni Carcamo
B.A.
Teacher
Jeni Carcamo
B.A.
Teacher
Jeni is a BC-certified teacher with 15 years of classroom teaching experience in the public school system. She completed her Bachelor of Arts in English and History along with her teacher education at Simon Fraser University. Understanding the importance of educating students around physical literacy, Jeni completed the Physical and Health Education Graduate Diploma at Douglas College. Jeni's outlook for teaching is through a social justice lens. She strives to create meaningful opportunities where all learners can thrive and feel successful. Jeni has a family member with Down syndrome and she is excited to be part of the teaching team at the DSRF. During her free time, she enjoys reading, hiking, traveling and spending time with her friends and family.
Fun Facts about Jeni
I was born in El Salvador and know how to speak Spanish.
I love playing board games and am very competitive!
One of the most adventurous activities I've done is going coasteering in Wales.